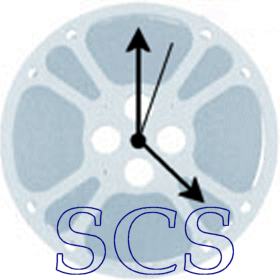 Speed Corrected Series
During the last year, a lot of new fan-made roio labels have surfaced, their aim being to distribute new and exciting recordings to the Pink Floyd community. To this, there must of course be a reaction in the opposite direction.

So here it is, devoid of all originality and suspense, the Speed Corrected Series.